The Judging Panel is a collective group of renowned local and overseas professionals in the field of sustainable development and construction.
Organisations Category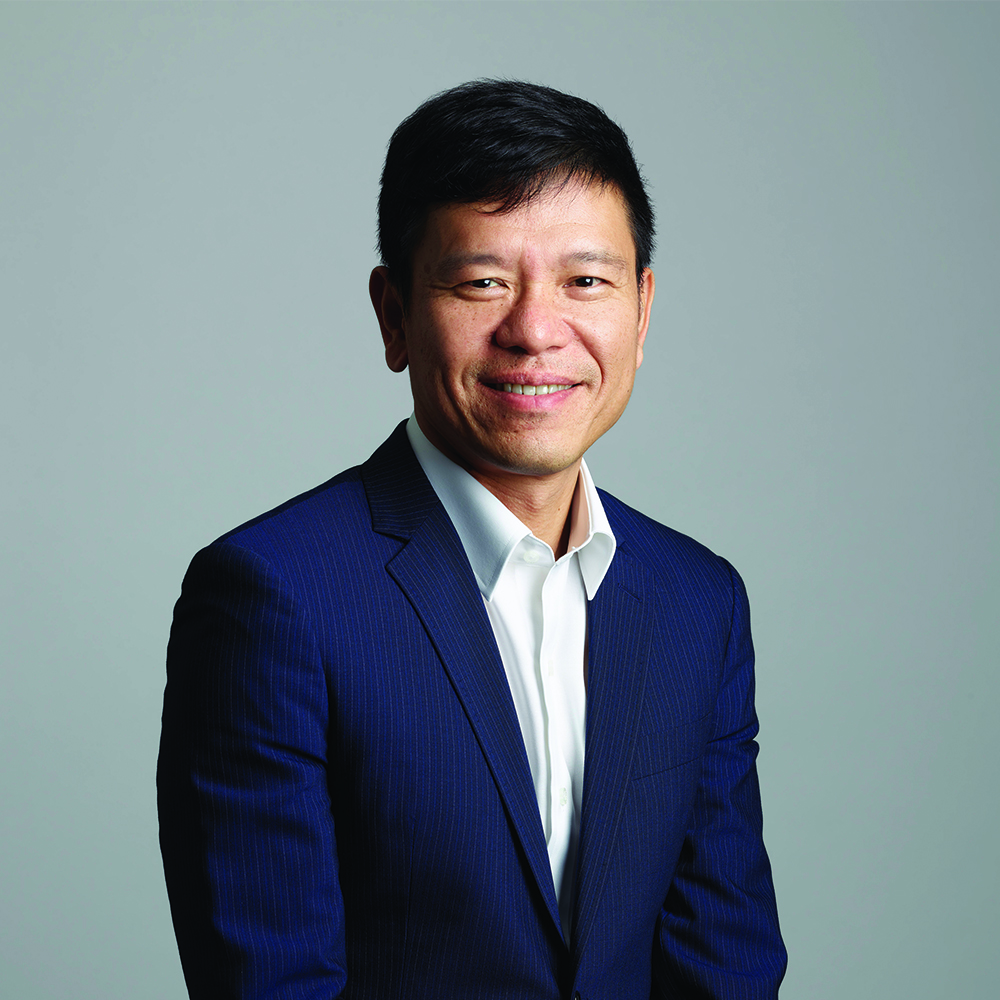 Mr. Ivan FU
Panel Chairperson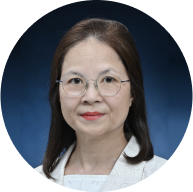 Miss Diane WONG
Panel Member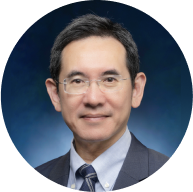 Mr. David LAM
Panel Member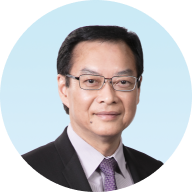 Ir Wai Chi-sing
Panel Member
Dr. Huang, Jianxiang
Panel Member
Industry Practitioners Category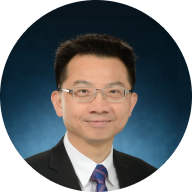 Dr. CHEUNG Tin-cheung
Panel Chairperson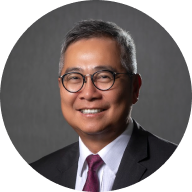 Mr. Ian CHUNG
Panel Member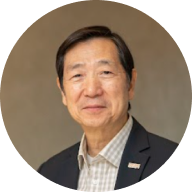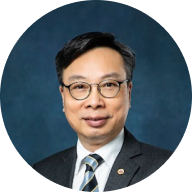 Mr. Eddie LAM
Panel Member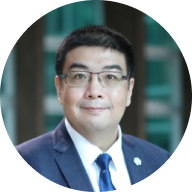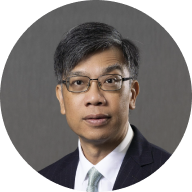 Mr. Freeman CHEUNG
Panel Member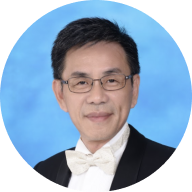 Mr. Lawrence NG
Panel Member
Remarks: Members of the Judging Panel may change without prior notice. The Judging Panel is empowered and has absolute discretion to recommend or withdraw an award and to make the final decision. In the event of any disputes, the Judging Panel shall have the final decision on the results.